A Beginner's Guide to Domain Names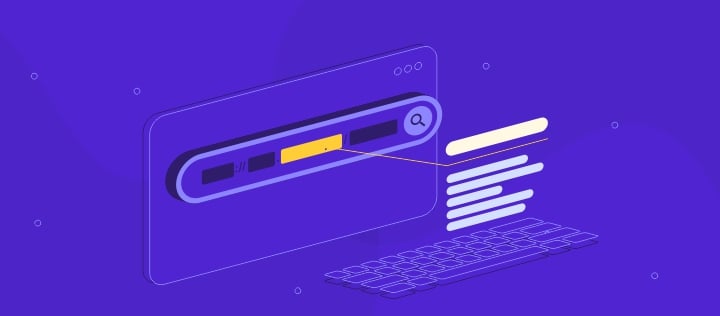 Understanding Domain Names
One of the first things you need to do when setting up a website is choose a domain name. This is the address people will use to find your site, so it needs to be easy to remember and relevant to your business. Once you've chosen a domain name, you'll need to find a web hosting service. This is where you will store and access the files that make your website.
I use and refer my clients to use Hostinger for domain names and for hosting. Many people find selecting, registering, and setting up a domain name confusing and intimidating. Hostinger's article simplifies the process and provides everything needed to understand how to choose, register, and set up a domain name. It has all the information you need to get that perfect domain name for your website.
Please contact me if you need any help.
Jeff Winchester